NBA Basketball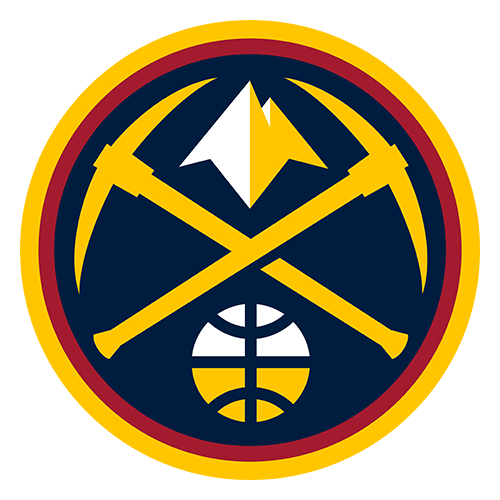 Denver Nuggets
vs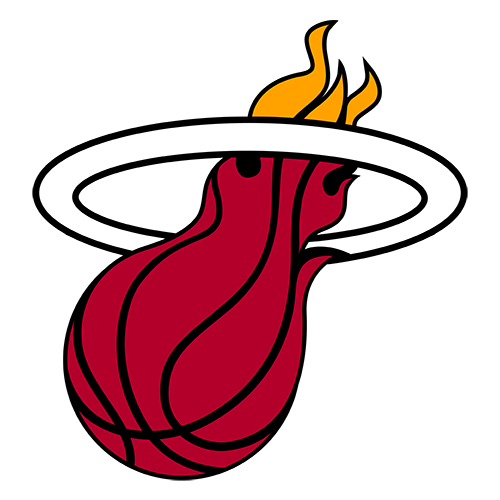 Miami Heat
NBA News
Heat's Herro not cleared, ruled out for Game 4
Heat guard Tyler Herro is going through all the necessary steps to return from a broken hand, but he has yet to be cleared to play in the NBA Finals.
Nuggets' Malone backs cold-shooting Porter Jr.
Nuggets coach Michael Malone said the team still believes in Michael Porter Jr., whose scoring and minutes declined in Games 2 and 3 of the NBA Finals.
Sources: Bucks' Middleton had surgery on knee
Khris Middleton had surgery on his right knee after the Bucks were eliminated from the playoffs in the first round, sources confirmed to ESPN.
'Can't happen': Butler critical of low energy in G3
Heat star Jimmy Butler vowed to set a better tone for his team after the Game 3 loss at home to the Nuggets.
Heat's Butler 'excited' for Messi's impact in Miami
Miami Heat star Jimmy Butler said he was "excited" for Lionel Messi's potential impact on the city following news that the Argentine World Cup winner would be signing for Major League Soccer club Inter Miami CF.
Sources: Suns, CP3 discuss his future with team
The Phoenix Suns and star guard Chris Paul held conversations Wednesday to discuss his future with the franchise, including the possibility he could be waived, sources told ESPN.
Mock draft: Win now or build for future?
Should your favorite team draft the best fit for the present or the better long-term prospect? Jonathan Givony and Jeremy Woo look at both paths prior to the draft on June 22.